Hello.

I just purchased the full version because 1. I am sure this is exactly the program I have been looking for and 2. I needed to see if it would fix the missing functions.
Problem is, the full version didnt fix the missing functions.
I dont see the shader and other tools under the Partial Randomizations in the Random World Generator window. Also, I dont get the random shape options in the World Editor window. And, one last thing, the options in the Render settings are cut in half so I cant even read what they say. I cant find any basic set up options in the program anywhere to fix this and I dont want to start messing with my display settings until I hear from somebody here.

I am using Windows 10 Home, latest upgraded version and 16GB RAM.

Can anybody help me out with this? I included some snips. I hope you can see them ok. They are really small res files.

Thanks!
Attachments: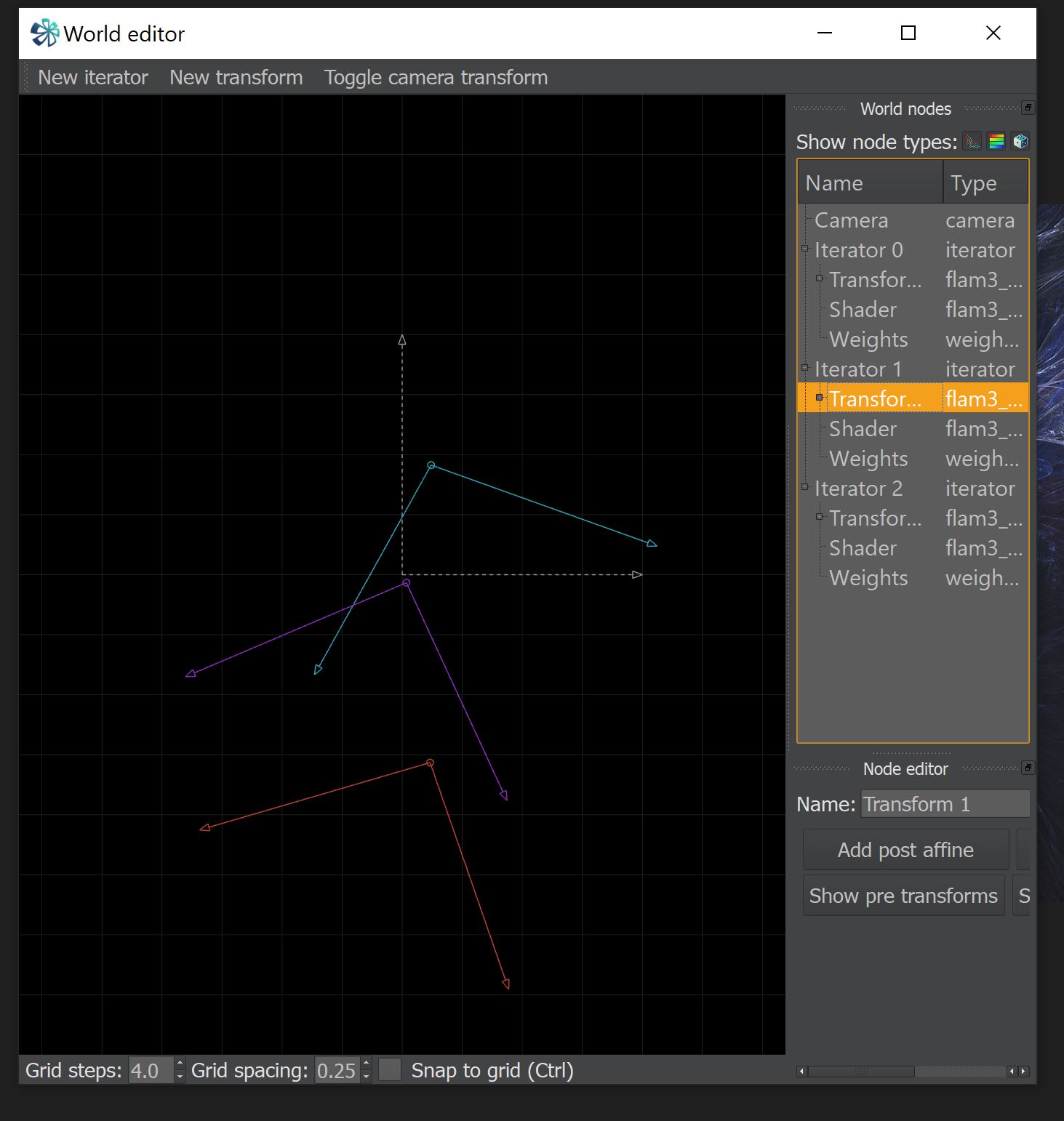 snip 3.JPG [ 170.78 KiB | Viewed 24496 times ]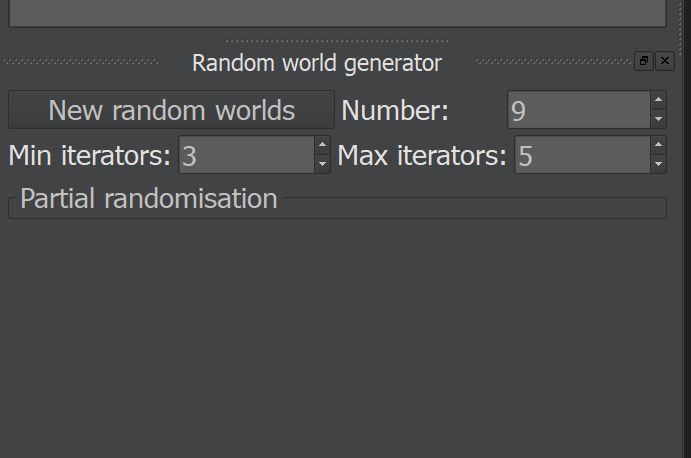 snip 2.JPG [ 29.69 KiB | Viewed 24496 times ]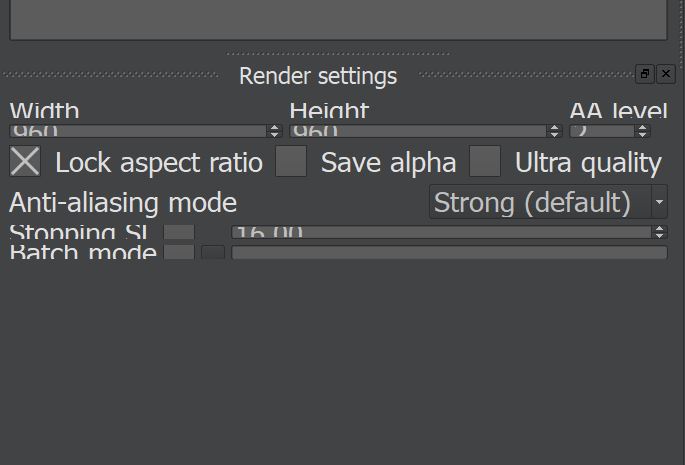 snip 1.JPG [ 37.81 KiB | Viewed 24496 times ]